We get it. If you can't stand the appointment, you don't receive the care.
And we want you to receive excellent dental care!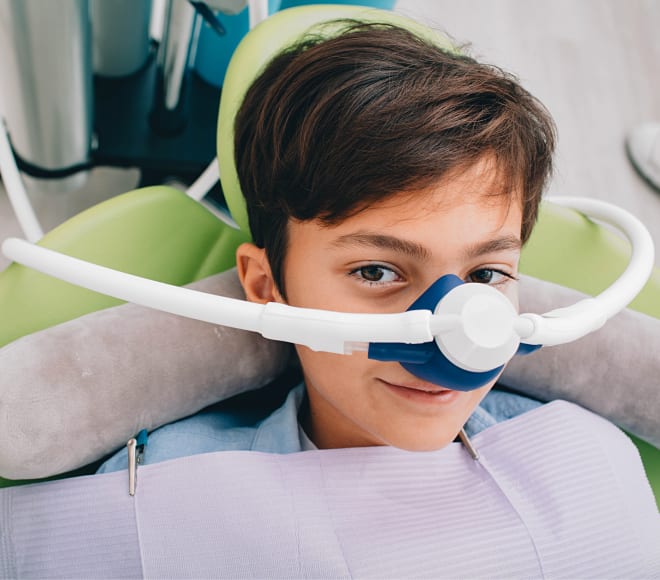 What is Dental Anxiety?
If you came to this page because you want to find a way to rebuild your relationship with dentistry, you've just taken the first step.
We promise that we will not make negative remarks about your teeth or lecture you, no matter how long it's been since you've been seen by a dental office. We will not think you are silly if a part of you feels panicked or anxious. Most of all, we will be patient with you so that you feel comfortable enough to get the dental care that you deserve.
Rest assured, we have the capacity to create a tailor-made approach for you to help to overcome your dental anxiety. We have helped hundreds of people find a way to receive dental care that feels possible and positive. Some strategies available to you are private counseling, pet therapy, using nitrous oxide or oral sedation or a combination of both for relaxation, watching Netflix, and many other effective remedies. The most important aspect in overcoming dental anxiety is clear, effective communication when sorting out which strategies will work best for each individual patient.
About Dental Anxiety
For the most part, dental anxiety is rooted in the fear of the unknown and often stems from unpleasant past experiences. It is very possible to overcome dental anxiety and receive dental treatment in a calm, respectful environment.
Dental anxiety is a common problem and does not discriminate based on age, gender, socioeconomic status, or education. As a result, people from all walks of life who experience anxiety about dentistry end up neglecting their teeth and gums and avoiding dental appointments.
The result is often compromised dental care, which can lead to decreased overall good health. If you can't tolerate appointments how can you expect to receive good dental care? It follows that making appointments tolerable is the first place to start.
Each person who experiences dental anxiety and comes to our practice is met at an initial appointment where some basic questions are asked in a comfortable environment, with maximum clarity. If it is determined that the new patient and the practice could potentially work together successfully, a new patient exam will be offered, and strategies formed during future appointments.
Our ultimate goal is to provide each new patient with the tools needed to receive excellent, comprehensive, on-going dental care.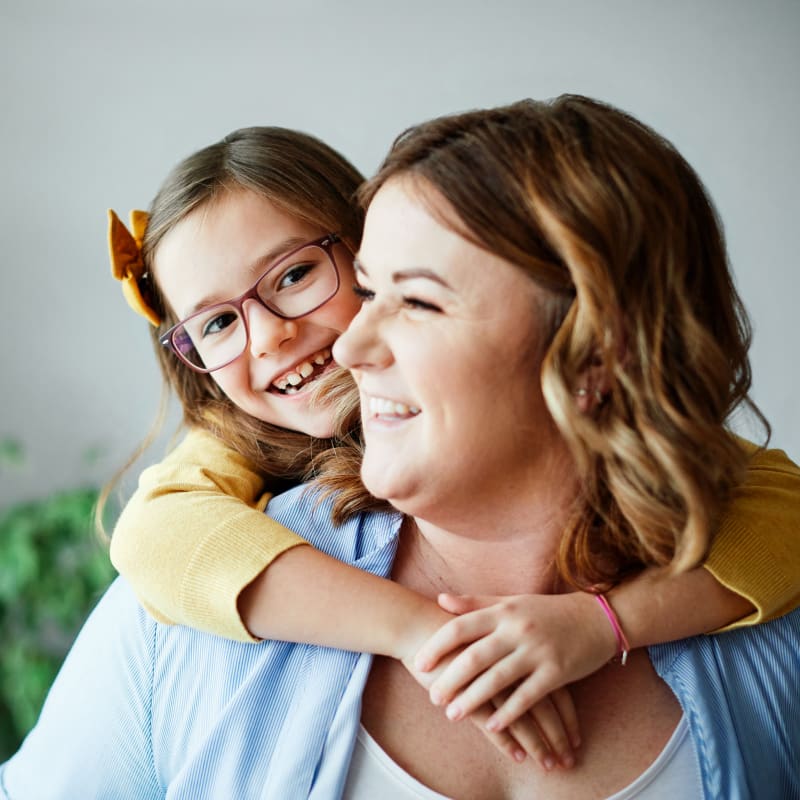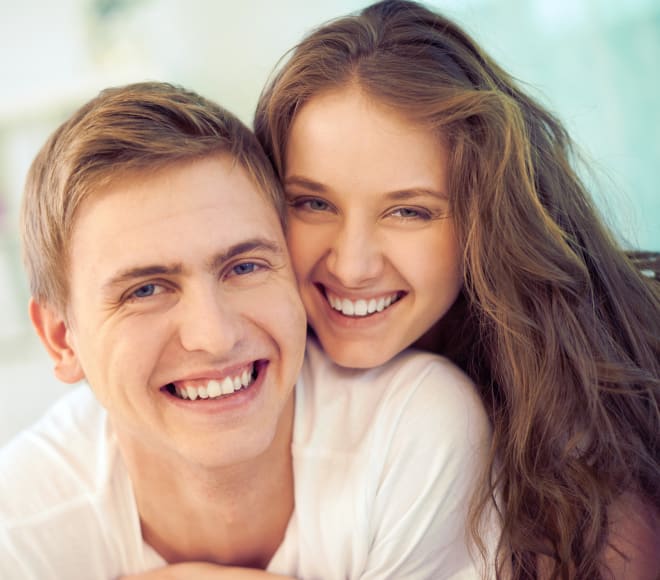 How Do We Address Dental Anxiety? 
The plan for conquering fear is made specifically for each person and may include:
Relaxed breathing techniques
Mindfulness
Problem Solving
Counseling
Explanation and clarification of procedures
Guided Imagery
Focusing
Medically supervised pre-treatment with anti-anxiety medication
Nitrous oxide (laughing gas) during appointments
Combination light sedation during appointments
Step-by-step practice of various dental situations
Distraction with music, television or other media
Pet therapy