Invisalign clear custom aligners can be an ideal choice for Victoria teens and adults who want to achieve a straighter smile but don't want the bulkier appearance of traditional braces.
What is Invisalign?
Invisalign is an orthodontic treatment consisting of a series of clear, custom aligners that straighten your teeth much like braces do, but without the need for metal brackets or wires.
Our dentists at InHarmony Dental Care can help you weigh the benefits of Invisalign vs. braces, to determine the right teeth straightening choice for you.
What are the key features of Invisalign?
Invisalign aligners are made from a clear plastic material, making them difficult for the casual observer to notice. This makes them a great option for patients with aesthetic concerns.
Invisalign aligners are also removable. This means that brushing and flossing are as easy as ever, and you won't need to give up any of the foods you love to eat.
Since clear aligners are made from a smooth plastic material they may be more comfortable to wear, and cause less irritation than traditional braces. Invisalign clear aligners also allow you to enjoy the appearance of your smile as it transforms as your treatment progresses.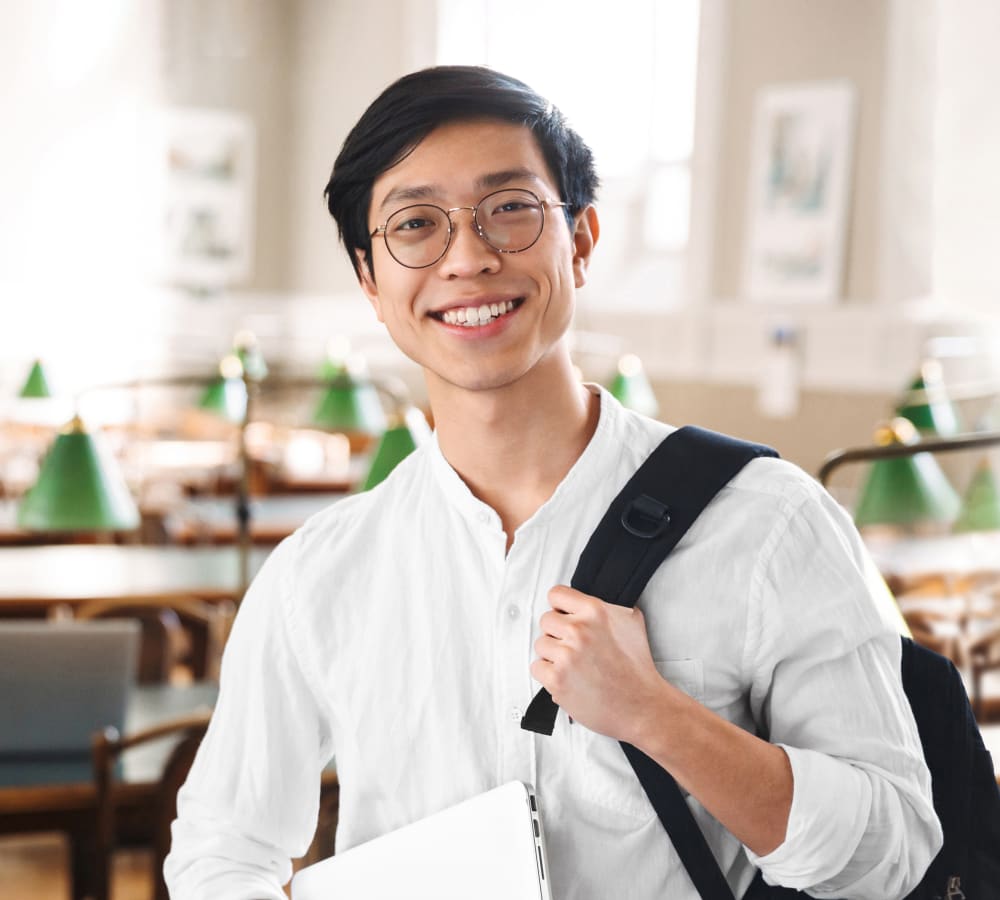 Helping to Create Straighter, Healthier Smiles
InHarmony Dental Care is a Straight Smile Centres Member Practice, which means you can count on our general dentists to help you achieve the straighter, more even smile you've been dreaming of with clear custom aligners from Invisalign.
We are a Straight Smile Centres Member Practice
How does Invisalign work?
During your first consultation at our Straight Smile Centre, your dentist will determine if Invisalign is right for you. If you are a good candidate for Invisalign, we will develop a personalized treatment plan and an Invisalign cost estimate for you.
Your dentist will take digital impressions and photographs of your teeth and send these, along with the treatment plan, to Align Technologies headquarters, where they will be transformed, using 3D computer technology, into your custom Invisalign aligners.
You'll wear each set of custom aligners for about two weeks before switching to the next set in your series. You will need to visit your dentist on a regular basis so that they can assess your progress and make adjustments as required.
Over time, each aligner will gently move your teeth in small increments until the final result is achieved: straighter teeth!
---
*The Diamond Invisalign Provider ranking is based on Invisalign use data and is not necessarily indicative of clinical superiority.
Ready to find out if Invisalign is the right orthodontic treatment option for you?
Fill out the form below to request a consultation.