Delivering Respectful Care
Dr. Alex Darrach-Cottick is a general dentist and the founder of InHarmony Dental Care in Victoria, BC. Meet him in person when you book your appointment.
Biography
Dr. Alex Darrach-Cottick brings over 34 years of experience to this practice. He graduated from the University of Manitoba in 1983 and opened InHarmony Dental Care in 2011.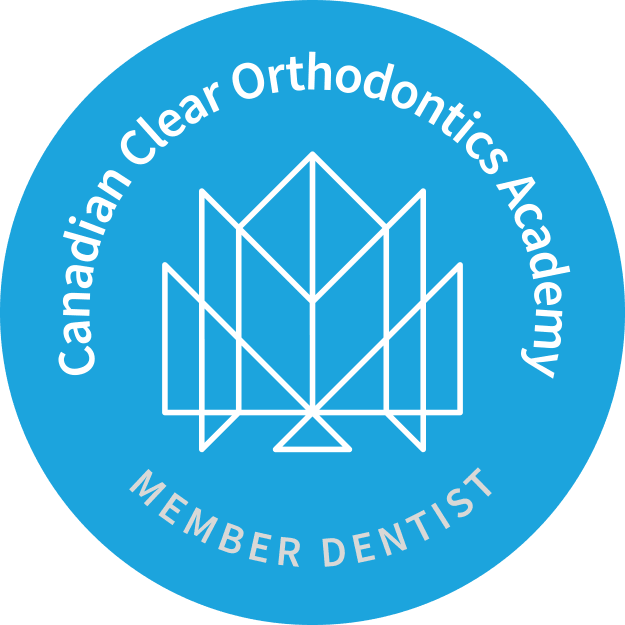 He is honoured to practice dentistry in Victoria and strives to deliver gentle, respectful care to all of his patients. 
Dr Alex leads the closely-knit InHarmony Dental Care team in Victoria, BC. Together, they create innovative ways to help patients cope with the challenges of dental appointments. The whole team takes great pride in the knowledge that they are able to help people receive dental care that they had previously been unable to receive. 
Dr. Alex also brings experience in managing patient comfort, especially those who experience anxiety around dental treatments. With this experience, Dr. Alex is able to help manage anxiety and, in severe cases, recommend and arrange for patient counseling.
Through a deep commitment to continuing education and a focus on growth and improvement, the InHarmony Dental Care team looks forward to meeting new patients and helping them in their journeys toward optimal dental health.