Your First Visit To InHarmony Dental Care
At InHarmony Dental Care in Victoria, BC., your dentist and team offer a range of dental treatments and services to help you improve or maintain your oral health. Our goal with every visit is to provide you with comprehensive dental services in a friendly, welcoming, and calming office environment.
Prepare Your Information
Up-to-date information regarding your insurance coverage and medical history is essential in making sure that you get the most effective and appropriate care for your oral health needs.
For this reason, we ask that you arrive 10 - 15 minutes early for your first appointment in order to complete a New Patient Insurance Form and a Patient Health History form.
Insurance
We accept most major dental insurance policies. However, we accept assignment of benefits for major procedures only.
When you come in for basic dental services, such as hygiene cleanings and fillings, we require that you pay "up front", at the time of service. We will then prepare your insurance form and submit it electronically. You will receive your reimbursement back from your insurance company within approximately 10 days.
For major procedures, we will collect your co-payment at the time of service, and then have the insurance company reimburse us directly for the balance.
Payment Plans
To get the most out of your dental care it is important to familiarize yourself with your dental service plan and the details of your dental coverage.
We don't want our patients to find that finances are a barrier to achieving and maintaining good oral health. Contact us to discuss available dental payment plans and options. Together, we can work out a payment plan that suits your needs.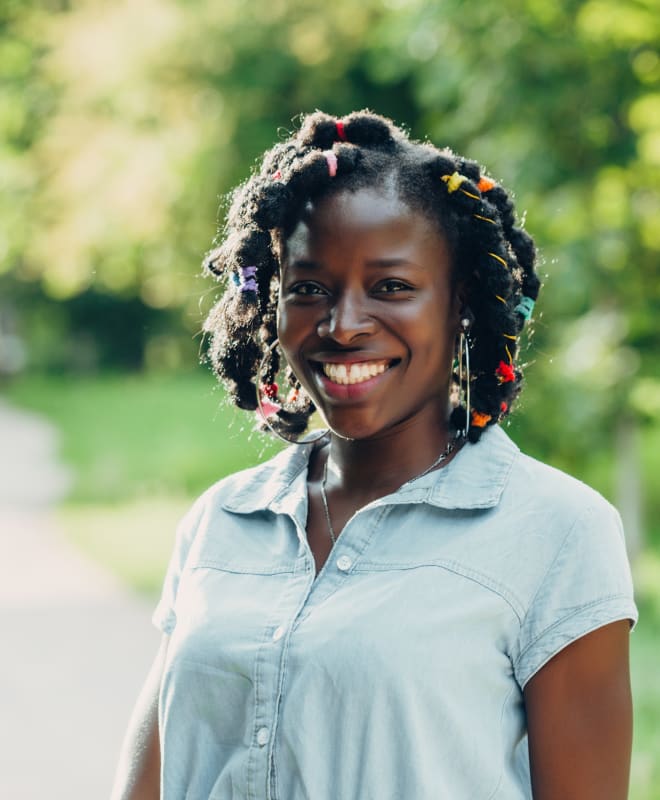 HealthSmart Financial
Health Smart Financial Services Inc.™ offers an easy-to use extended financing option for your dental health.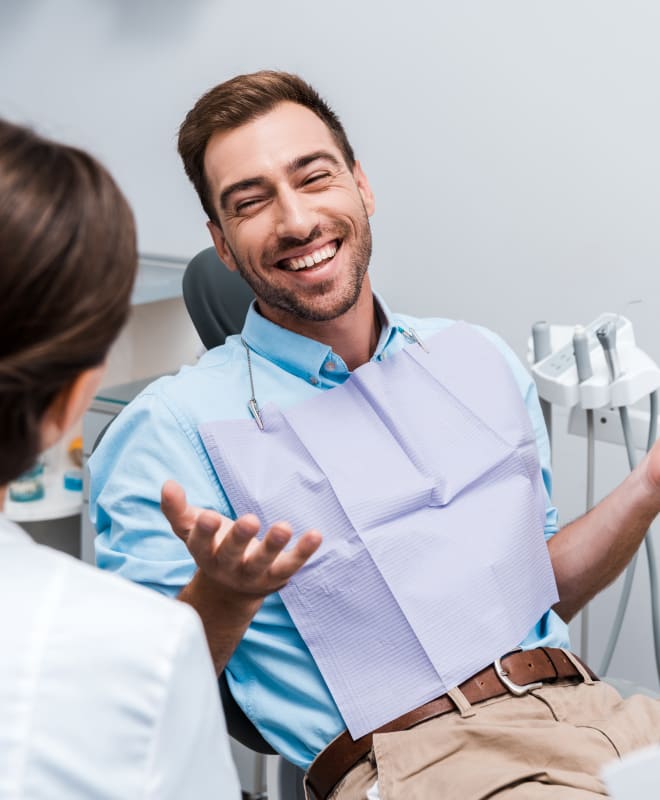 Be Educated
Oral health education is an important aspect of your dental care. At InHarmony Dental Care we are committed to providing our clients with access to information on dental health, both in our office and on our website.
Our dentists believe that patients who are well informed and educated about their dental health are more likely to achieve long-term oral health success.
We are happy to answer any questions you may have during your dental appointment, and we will make sure that you understand the details of your dental health status and all procedures you undergo.
Frequently Asked Questions
Before you visit us, you can get started by looking through the answers to our FAQs below to learn more about our practice, then take a few moments to browse through our range of dental services.