Your Family Dentists in Victoria, BC

At InHarmony Dental Care our dentists offer full-family dental services to help improve patients oral health, and  quality of life.

Invisalign − The Clear Choice

Our Victoria dentists offer Invisalign clear aligners as an alternative to braces for teens and adults looking to straighten their smiles.

We're Accepting New Patients

Let us help you get on the path to a healthier, more confident smile – schedule an appointment with our team of dental professionals in Victoria BC.
Comprehensive Dental Care in Victoria, BC.
We welcome you to our friendly, family-oriented dental practice.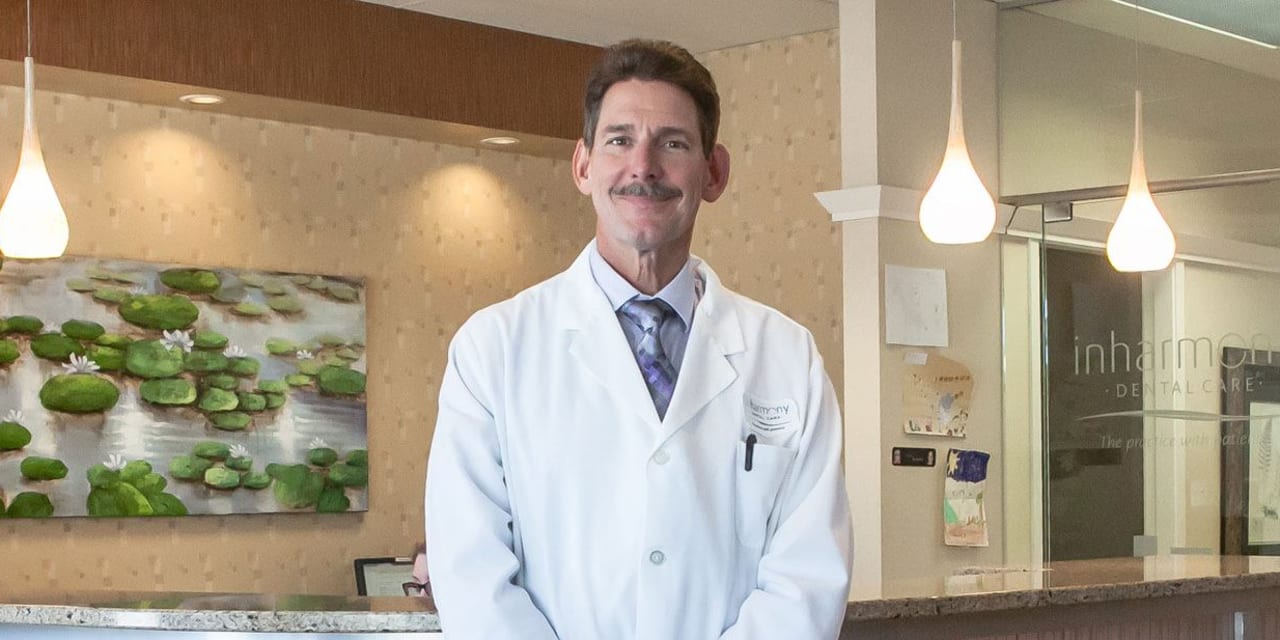 Welcome to
InHarmony Dental Care
At InHarmony Dental Care our dentist and founder, Dr. Alex Darrach-Cottick, provides a range of dental services to families in Victoria and surrounding communities. Our focus is on providing a safe and anxiety-free experience for all patients, new and existing, by leveraging sedation techniques and even a team of office dogs.
We are a relationship-focused dental practice, centrally located, with disability accessibility and plenty of free parking. InHarmony Dental Care offers a wide range of preventative, restorative, and aesthetic dental services, in a respectful environment, at a fair price.  InHarmony Dental Care is a general dental office with a special focus on patient comfort, and on working with anxious patients to reduce the intensity of dental appointments.
Experience the Invisalign Difference.
Invisalign clear aligners are designed to straighten teeth without the need for brackets or wires – allowing your unique smile to shine through.
If you're considering straightening your smile, but are concerned about the aesthetics of wearing metal braces, Invisalign may be a good orthodontic treatment option for you!
Invisalign's clear aligners are a removable and low-profile orthodontic treatment that can be ideal for many teens and adults looking for alternatives to braces for straightening their teeth. We invite you to book a consultation to see if Invisalign might be a fit for you.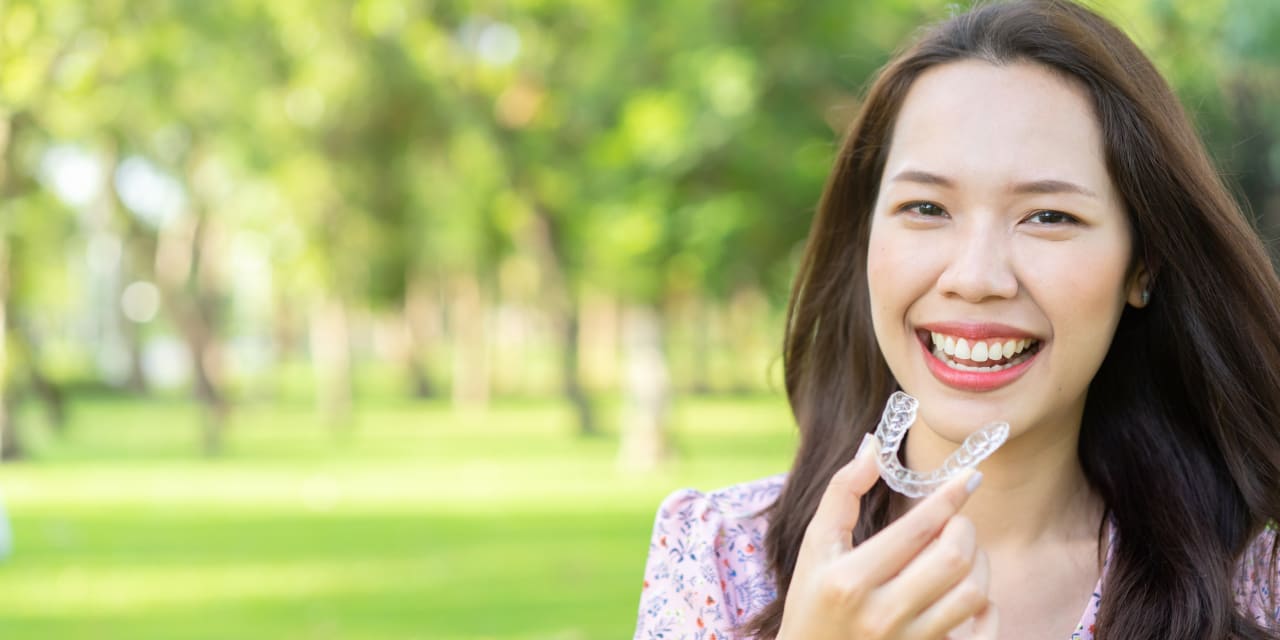 Address & Hours
InHarmony Dental Care proudly serves patients in Victoria and beyond.
Hospital Hours
Monday: 09:00 am - 05:00 pm
Tuesday: 09:00 am - 05:00 pm
Wednesday: 09:00 am - 05:00 pm
Thursday: 09:00 am - 05:00 pm
Friday: Closed
Saturday: Closed
Sunday: Closed
Address
111-3960 Quadra St,
Victoria,
BC
V8X 4A3
CA
Phone
(250) 727-3552
Tips & Advice For Your Dental Health
Read the InHarmony Dental Care blog for helpful dental tips from our team.
There are currently no posts available. Please check back.